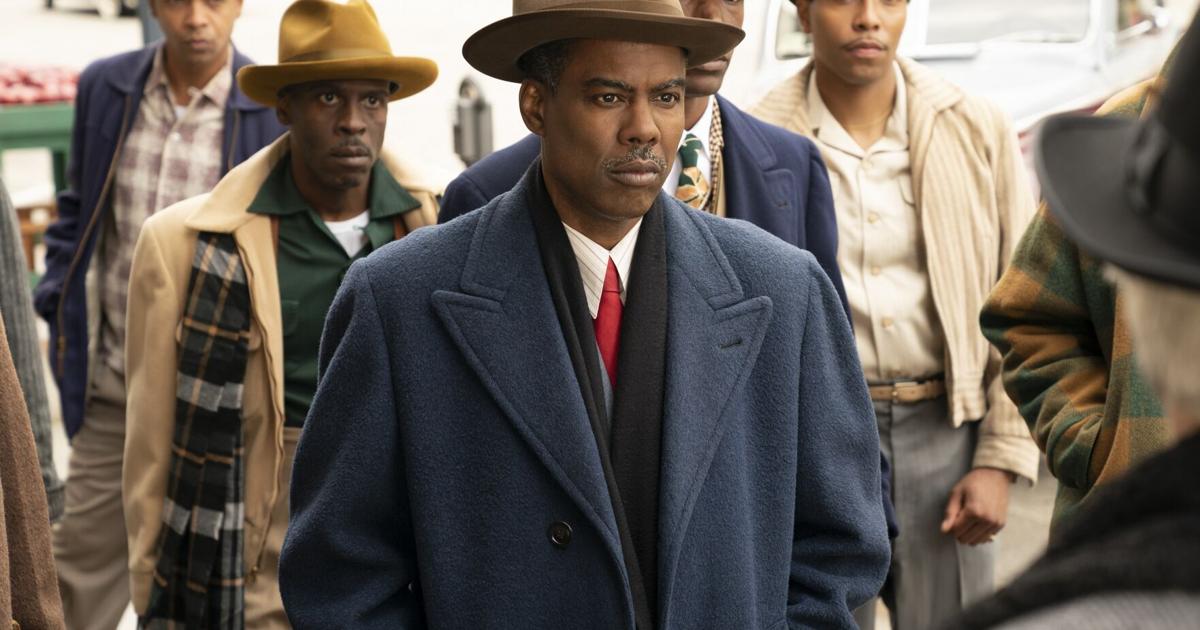 TV Q&A: Why are syndicated shows airing out of order? | Television
Responnse: I didn't see it on demand but I found the first four seasons on Hulu and Prime Video. Series creator Noah Hawley has talked about a fifth season, but he's a busy man and I haven't seen anything recently to indicate where the plans stand.
Q: In the late 80's there was a show called "Wiseguy" with Ken Wahl. Where can I watch replays?
Responnse: Let me start by saying that the possible homes for TV shows and movies are many and varied. As you have already seen here, I work hard to find the houses of various productions and mention them here. But there is always a chance that there are other places.
As for "Wiseguy," which originally aired on CBS from 1987 to 1990, Wahl starred as an undercover agent investigating organized crime for three seasons, with Steven Bauer becoming the new "wiseguy." in a brief final season. There was also a reunion movie with Wahl. The original series favored serialized multi-episode stories and colorful villains, played at various times by, among others, Ray Sharkey, Kevin Spacey, Tim Curry and Stanley Tucci. I found episodes on Tubi, Pluto, IMDb TV, Roku Channel, and Peacock streaming channels. There have also been a few DVD releases. But some episodes are unavailable, apparently due to rights issues.