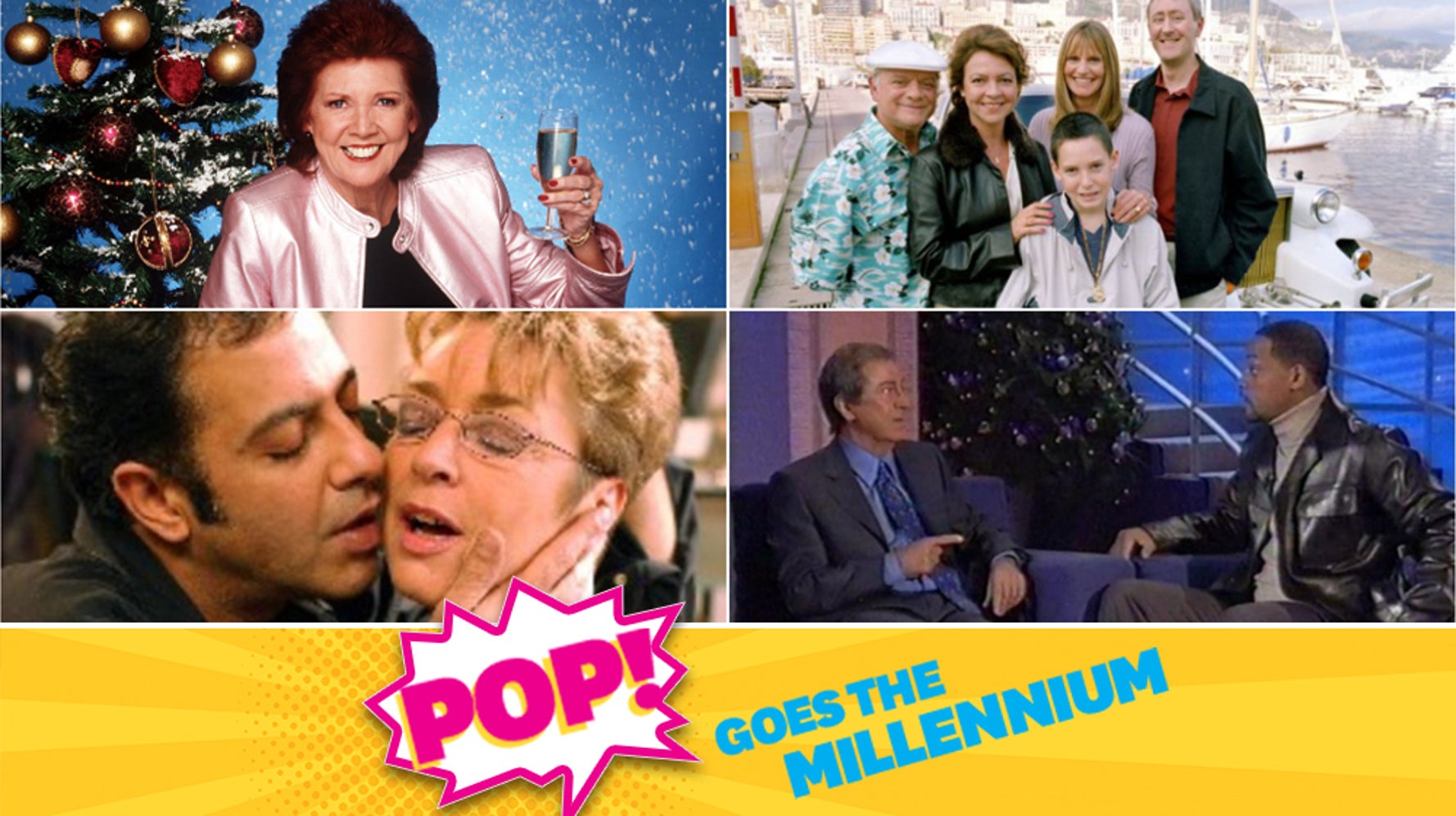 These are the Christmas TV shows we all watched 20 years ago
If you're like us, you're currently going to be looking at Christmas TV shows, picking out all the must-see shows you have to see this year.
And while the BBC, ITV, Netflix and the like have whipped up a veritable buffet of TV goodies for us this holiday season, we all feel nostalgic for Christmas TV past.
So join us as we travel back in time to 2001, to see what we were all sitting down to watch (and maybe fall asleep) 20 years ago …
CHRISTMAS EVE
Dale National Lottery Christmas Cracker
The late Dale Winton hosted a special edition of his national lottery show, which saw him joined by Will Smith and Vinnie Jones, while Westlife, S Club 7, the Corrs and Cher were on hand to provide the music.
O'Connors tonight at Christmas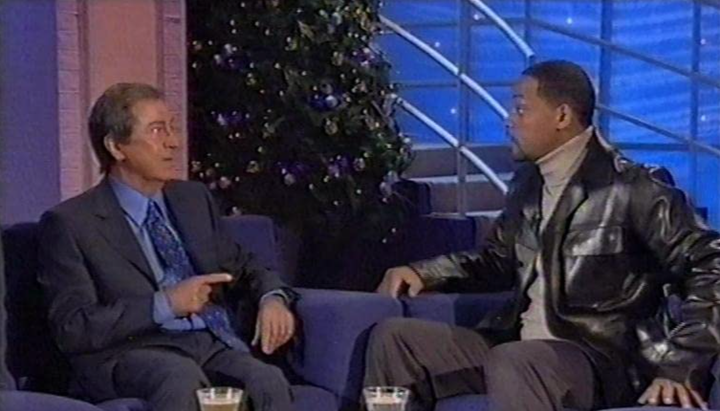 There was a double dose of Will Smith on December 24, as he was also a guest on a special festive edition of Des O'Connor's talk show.
He joined a star group consisting of Victoria Beckham, Elton John, Anastacia and uh, Harry Hill.
Parkinson's at Christmas
It was a cat-show extravaganza on Christmas Eve in 2001, as no sooner had Des finished his ITV show than Parky greeted a host of famous faces in his iconic interview series.
Dame Edna Everage dropped in to chat, while Robbie Williams teamed up with Lenny Henry to perform big band numbers in support of her album Swing When You're Winning, while Charlotte Church was on hand to sing along. Christmas special.
But the absolute highlight was Geri Horner (then Halliwell) performing an acoustic medley of Spice Girls songs, mixed with his own hits and a few Christmas classics (with beatboxing), for reasons we're not entirely sure.
THE DAY OF CHRISTMAS
The big breakfast
While Christmas editions of the day's favorites like This Morning and Lorraine have become more mainstream in recent years, Channel 4's now-defunct (and much-missed) breakfast show served up a TV treat to open your bottom there. at 20 years.
Top of the pop