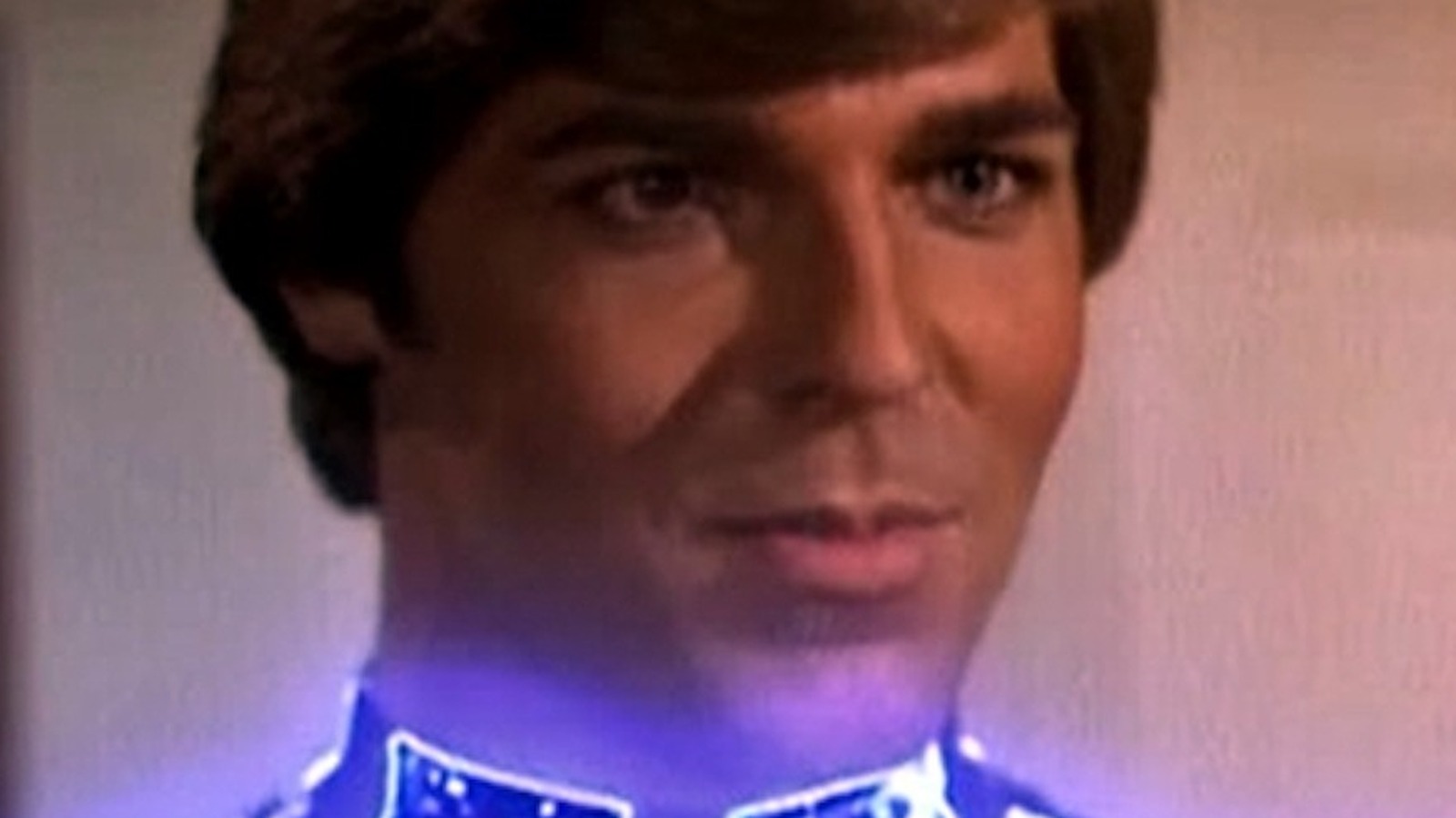 The worst and weirdest superhero TV shows that actually existed
From the late '90s to the early 2000s, characters from smaller publishers like Malibu Comics and Image Comics felt just as likely to appear on television as anyone from the more familiar DC and Marvel teams. While many people vaguely remember the "Witchblade" series on TNT, Sara Pezzini's short tenure on cable TV isn't ridiculous enough to qualify for this list. "Night Man", however, is another matter.
"Night Man" is based on the Malibu character of the same name, originally created by Steve Englehart, who is also credited with dreaming up Shang-Chi and Star-Lord. The series debuted in 1997 with prolific stuntman Matt McColm playing the title hero.
"Night Man" recounts the exploits of jazz musician Johnny Domino, who gains the superhuman ability to literally see evil while losing the ability to sleep. He puts on a rubber suit with a red bionic eye for some reason and sets out to fight crime, like we do. If that sounds even cornier than 'Manimal,' it might be because 'Battlestar Galactica' creator Glen A. Larson developed 'Night Man' for TV, just like he once did. for the animal processing program of the previous decade.
Probably the most memorable feature of "Night Man" is its guest appearances, including musical icon Little Richard and trashy talk show luminary Jerry Springer. Remarkably, "Night Man" got a second season, which gave audiences one of the most unexpected TV crossovers of all time. In the sixth episode of season 2, Simon MacCorkindale reprises his role as Jonathan Chase, aka the Manimal, and Night Man meets one of Larson's other short-lived superheroes.