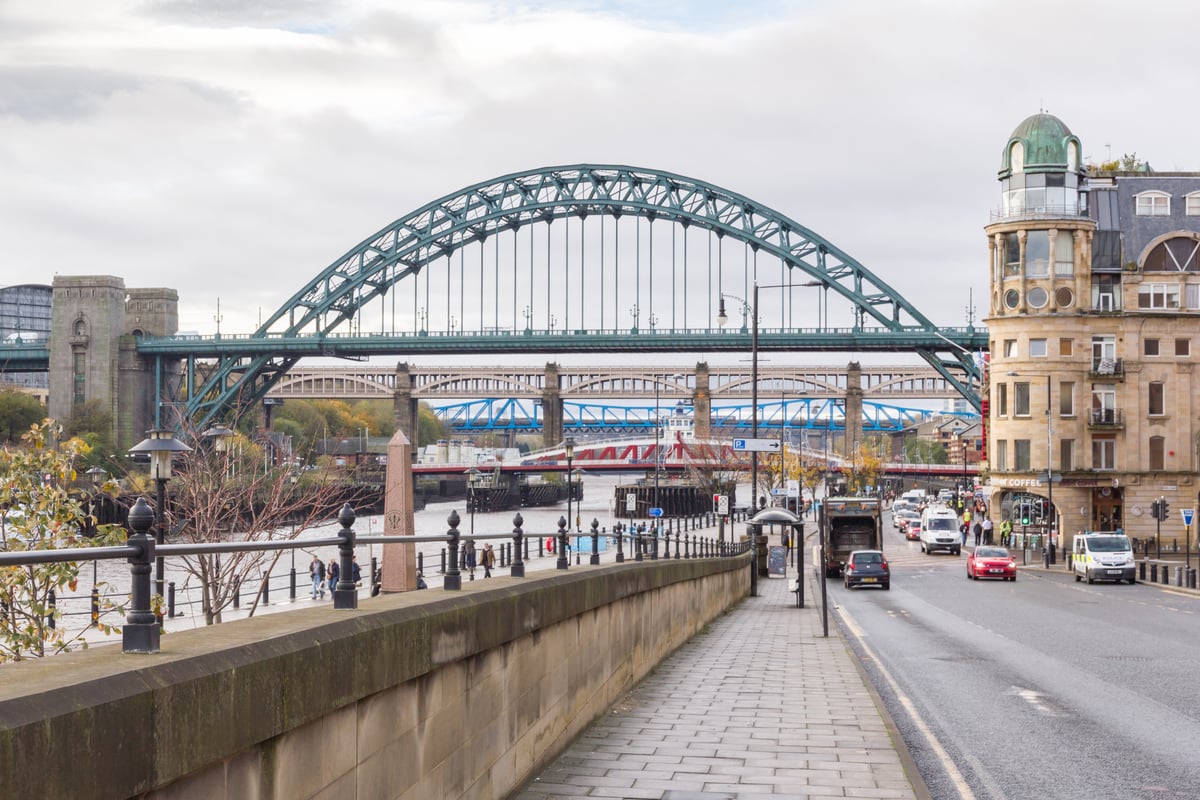 Geordie TV Shows You May Have Forgotten
Do you remember any of these shows?
When it comes to Newcastle-based TV shows, our minds are drawn to reality TV show Geordie Shore or fictional children's drama Byker Grove. However, there have been more geordie TV shows than you might think!
There have been so many TV shows in Newcastle.
We take a look at the best yet forgotten TV shows that took place in Newcastle and focused on the lives of the people of Geordie.

breeze block
Breeze Block was so short-lived that it's no surprise it was forgotten. However, the main star of the show was the unforgettable geordie icon Tim Healy. Set in the Byker area of ​​Newcastle, the show focused on the life of main character Ralph and how he copes after losing his job. The show aired on BBC Choice (a channel closed in 2003 before being replaced by BBC Three) in 2002.
Finney
A spin-off of the film Stormy Monday, Finney focused on a Newcastle crime family. The show had great actors such as Andy Serkis (who played Gollum in The Lord of the Rings), all acting in a terrible overdone geordie accent. The show aired on ITV in 1994.
paper boys
Flashing back to the late 70s now, The Paper Lads was a Newcastle TV show about (you guessed it) young boys and girls delivering newspapers. The show aired for two series and was released on DVD in 2013.
Platform
Quayside was a soap opera set on Newcastle Quay, about those who lived there, which aired in 1997. TV producers hoped it would become the North East's answer to Eastenders, but sadly it was canceled after a series due to a lack of viewing figures.
While most of these shows were incredibly short-lived, it's good to see just how much of the North East was represented on television in the past. Let's hope to see the return of geordie TV shows!