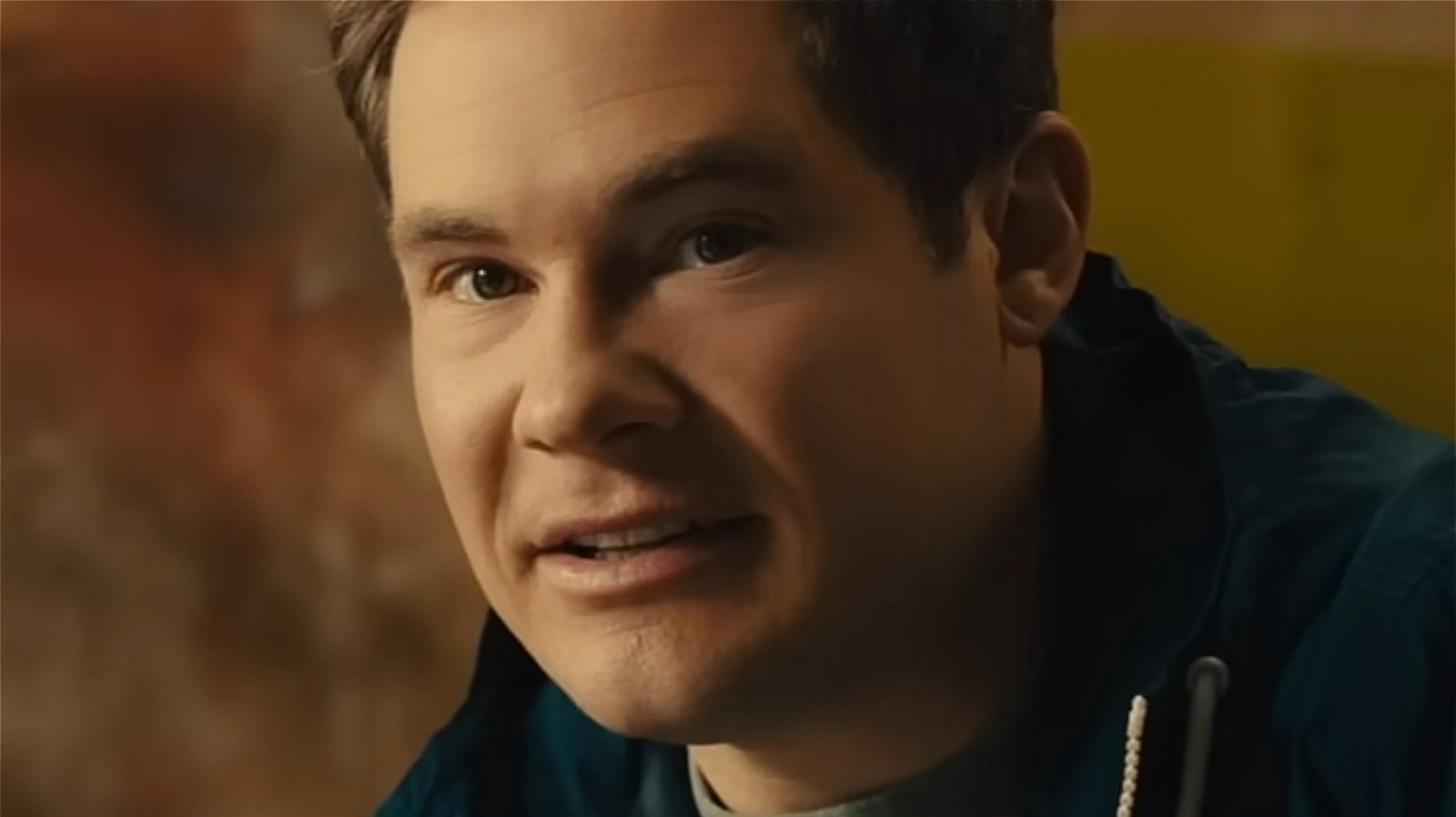 Bumpers in Berlin for fans to check out
This short-lived show went amusingly during its time on Peacock. "Girls5eva" is a Tina Fey co-produced series starring Sara Bareilles as Dawn, Busy Philipps as Summer, Paula Pell as Gloria and Renée Elise Goldsberry as Wickie. These four women were part of an amazing girl group from the 90s, Girls5eva. The ladies reunite nearly 20 years later after one of their songs was sampled by rapper Lil Stinker (Jeremiah Craft) in his hit song.
The series details how these four women are thrust back into the spotlight. They all come to terms with the death of their fifth bandmate, who they considered the glue that held them all together. Sadly, none of the women are living the lives they thought they would have when they were young and first formed as a group. Luckily, fate has given them another chance, and they're not going to waste it.
This series is similar to the journey that Bumper embarks on in "Pitch Perfect: Bumper in Berlin". After all, he was a character who enjoyed moderate success before being forgotten by his fans. However, just like the women of "Girls5eva", Bumper has another shot at success. Let's see if he manages to get what he wants.