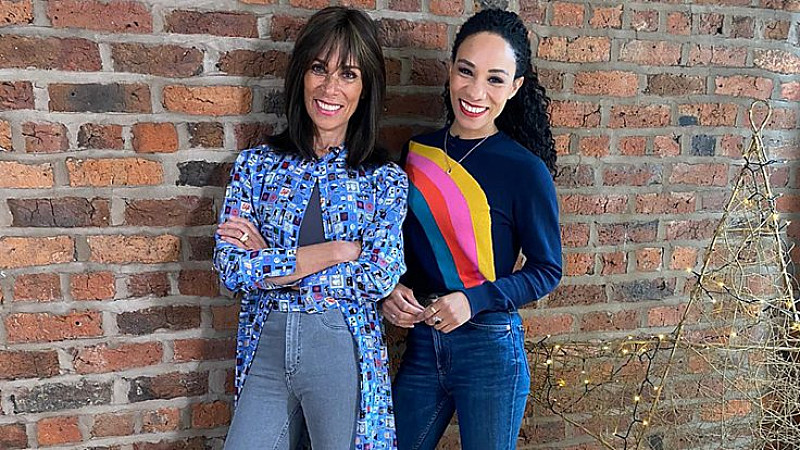 Ackerley to present new BBC fraud-focused daytime series produced at Leeds Prolific North
[ad_1]
The BBC has revealed a number of new orders for the fall programs on BBC One and BBC Two, including the 15 Dirty Rotten Scammers parties.
Carla-Maria Lawson, Head of Daytime and Early Peak, today announced the range of new and old commissions for slots, which are expected to be produced in Edinburgh, Leeds, London and Cardiff.
They include a new daytime series presented by Michelle Ackerley (photo, right) and her mother, Mavis (photo, left), who examine the world of fraud and hacking. Dirty Rotten Scammers (15×45), an ITN Productions series for BBC One produced in Leeds, will see the couple meet victims of online crime and hear their stories.
Michelle and Mavis will also be speaking with experts including police, cyber experts, consumer champions to find out what red flags viewers should be wary of.
There are also two new makeover shows – Clean It, Fix It, and another with the working title Virtually Home, on BBC One – Rick Stein's Cornwall Returns, and a walking show with a competitive format, Take A Hike.
Carla-Maria Lawson said: "There is a lot to look forward to this fall and winter in the BBC One and Two programs with these new titles offering a mix of useful and entertaining content that takes us across the UK. will feel like you go out when you stay inside!
[ad_2]