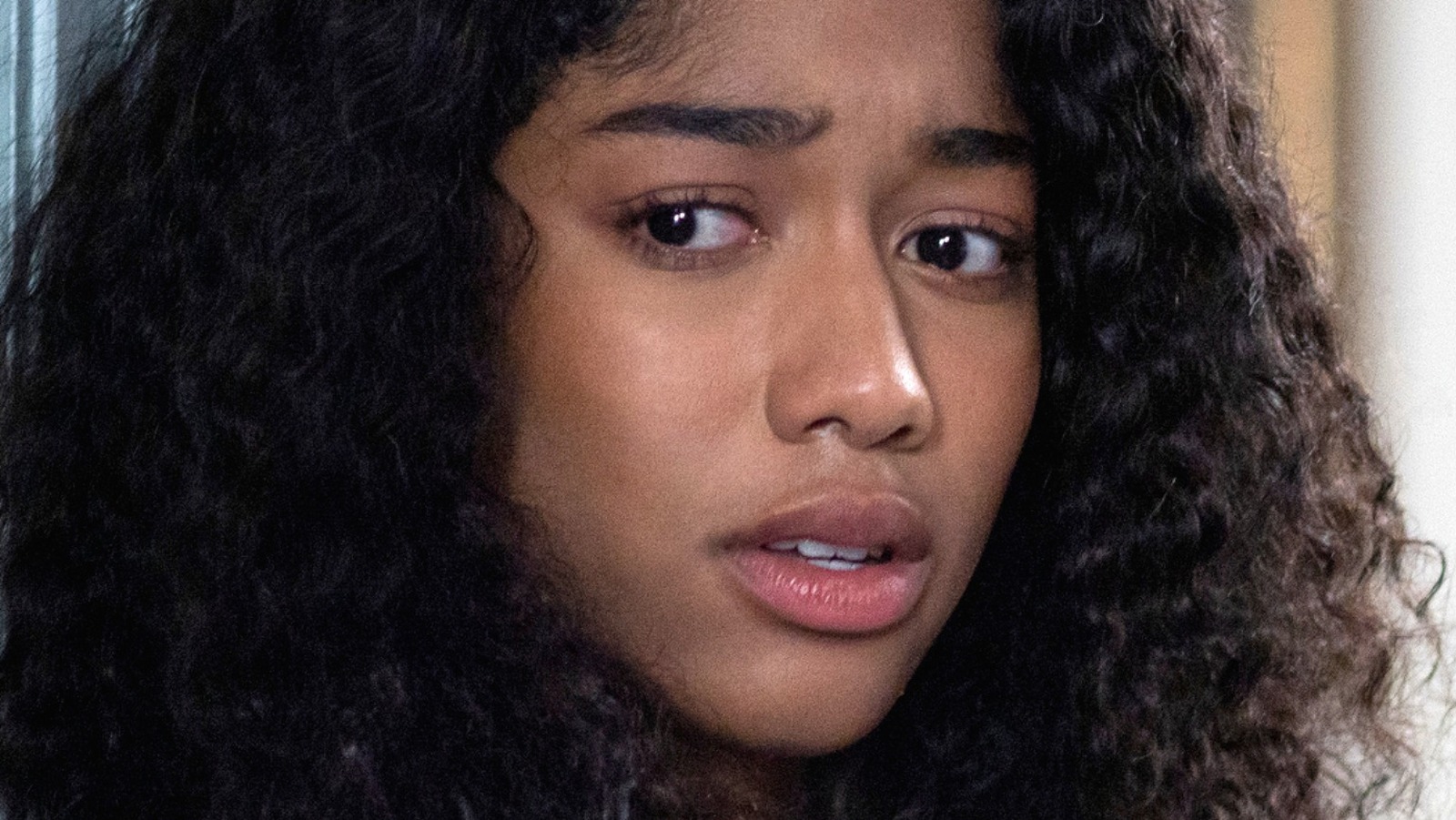 12 Scary Shows To Watch If You Like Midnight Club
Things take a slightly different direction with our list with this entry, as "The Fades" definitely veers into more sci-fi territory than outright horror, but there are plenty of chilling scares packed into its single and unique season to include it here. The series was released in 2011, at a time when science fiction novels for young adults were taking over the world, with series like "The Hunger Games", "The Maze Runner" and "Divergent" at the height of their popularity. This BBC Three series uses the post-apocalyptic setting of those stories, but it contains enough similar elements to be counted among the others.
If anything, you could call it a pre-apocalyptic YA story as the main character, Paul Roberts (Iain De Caestecker), fights a battle to prevent the end of the world as we know it. He is what this fictional world calls an Angelic, which means he is able to see the malevolent spirits of the dead, called the Fades. He's recruited by fellow Angelics to stop the Fades from taking over the world, and there's a bunch of spooky imagery to keep you on the edge of your seat. Plus, this is a debut role for Daniel Kaluuya, which is worth checking out for that alone.